Life-Affirming Organization
Options Now is a Life-Affirming Organization that offers unplanned pregnancy education and support. As a 501c3 organization, we rely solely on the generosity of people like you and donations from benevolent individuals, churches, organizations, and groups within the community. We invite you to join us in serving women, men, and families facing pregnancy decisions.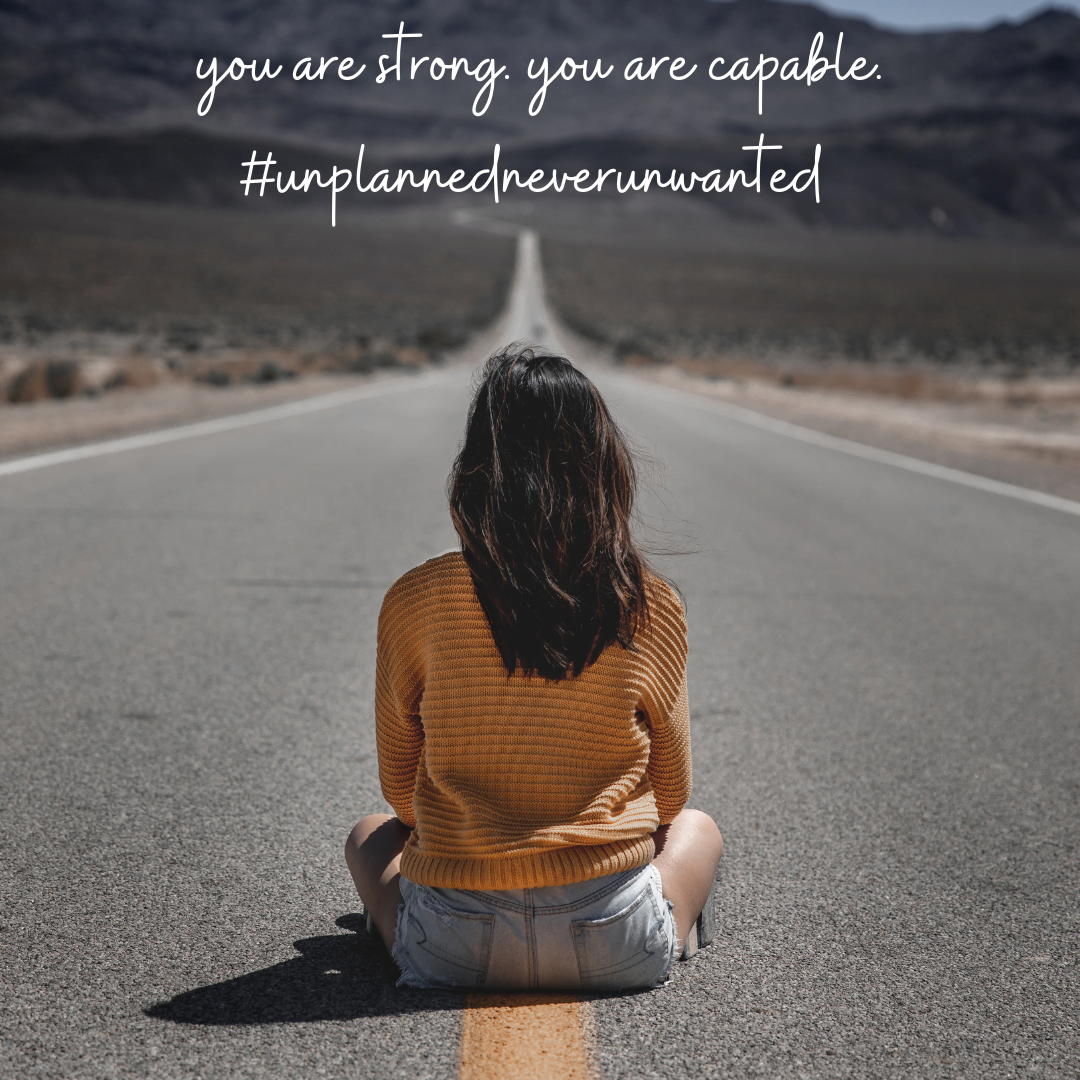 Options Now
Pregnancy Support Clinic
Options Now, A Life Choice Clinic, provides free services to women, men, and families facing an unplanned pregnancy.
Options2Men
Men's Ministry
Our Men's Ministry Coaches, are here to welcome and connect with men who accompany their partners for pregnancy tests and ultrasound appointments. Are you called to be a Men's Coach?
Embrace Freedom
Post Abortion Care
Embrace Freedom seeks to help women find emotional healing and freedom from past abortion pain.
Choose Now
Protecting Our Students
Revealing truth to parents, educators, pastors, and community leaders to inspire healthy futures for our students is our passion.
The Team of Volunteers at Options Now and Repeat Boutique are essential to our daily operation and ability to provide services and minister to the women and men who come to us for help. We are so blessed and thankful for each and every one who give of their time for the Love of Life.
Come to our NEW Administration Office -The Jabez House – at 2203 North Oak Street, Valdosta, to drop off the diapers and wipes • Take a tour of our new facility • Take home a small treat to celebrate our 31st birthday!! For more information, please call Shelly or Tammie at 333-0080.
read more