Repeat Boutique Thrift Stores
Repeat Boutique Thrift Stores sell donated items for a great price to raise money for Options Now. When you shop or donate you help support Options Now, A Life Choice Clinic!
CALL 229-333-0063 IF YOU HAVE QUESTIONS!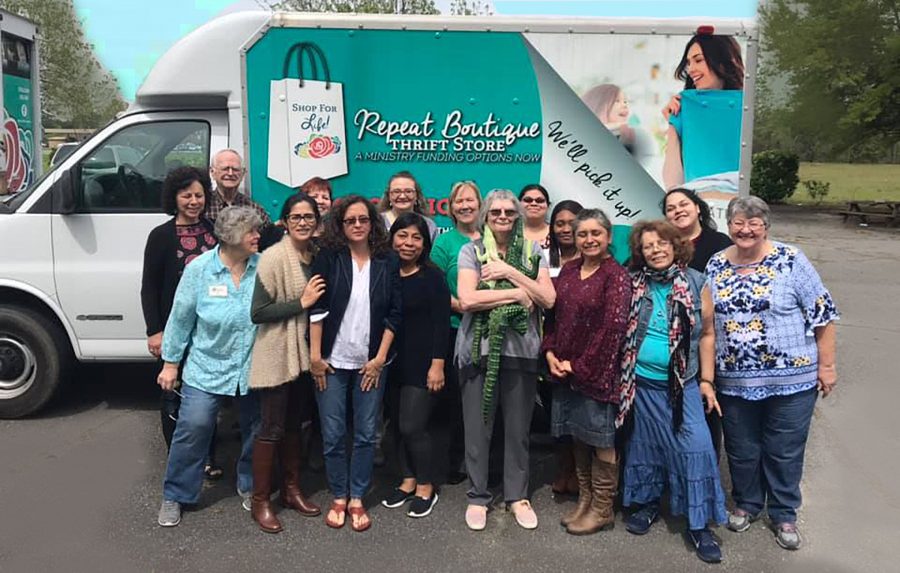 Repeat Boutique Thrift Stores
Donate your gently used items to the Repeat Boutique Thrift Store.
We accept clothing, housewares, toys, books, jewelry, accessories, shoes, furniture, vintage, & more!
Call 229-333-0063 to
Schedule a Large Donation Pick-up!
Thanks to Our Donors, Customers, and Volunteers!
Donate to Repeat Boutique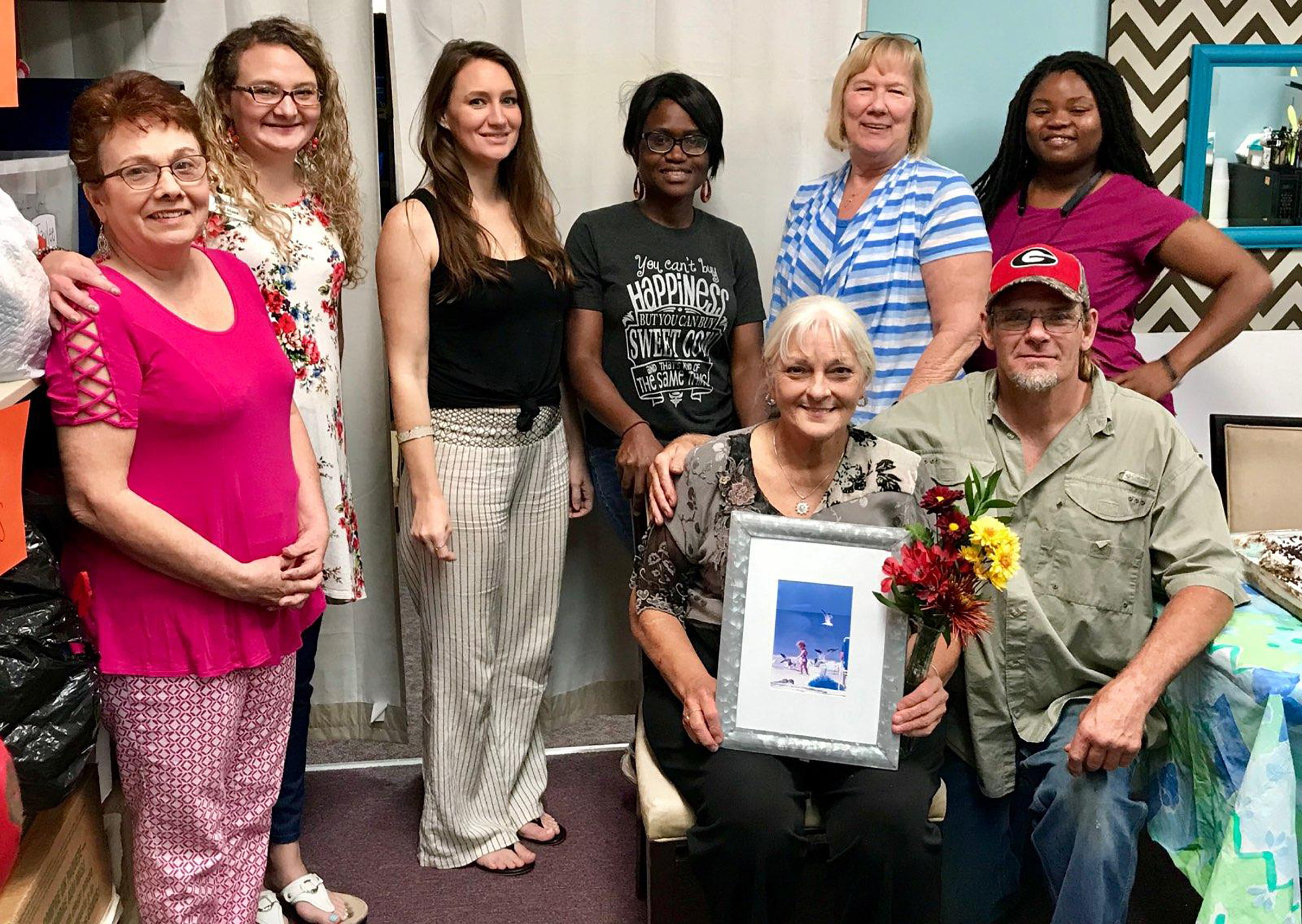 We use our thrift store as a resource for the families we serve, allowing them to shop for free using credits they have earned from our parenting class. We're also open to the general public and the money we make goes directly to Options Now to help fund the free pregnancy services we provide to our community.
LOCATIONS:
285 Norman Drive
(across from Sam's & Wal-Mart)
229-333-0063
422A Northside Drive
(between Bemiss Rd. & Ashley St.)
229-469-7775