Annual Fundraising Dinner 2023

The Options Now Annual Fundraising Dinner is our annual spring fundraising event designed to introduce new friends to the ministry and celebrate life with our champions. We are so grateful to gather together to raise vital support for Options Now and celebrate what God has done through our 32 years of ministry here in Valdosta, South Georgia, and the North Florida area. We look forward to what He has planned for the future.
Because of YOU, Hope Lives Here!
Our 2023 Annual Fundraising Dinner will be Tuesday, March 21st, Doors open at 5:30 pm.
Our Keynote Speaker will Kirk Cameron, and an opportunity will be presented to become an Options Now Champion– financial supporter.
Kirk is the Actor Best Known for "Growing Pains," "Left Behind,"  "Fireproof," & "Lifemark"- released in 2022; He is an Advocate for Christianity & Gospel-Centered Marriage.
Vision Hosts fill their tables first for this In-Person Dinner. (We will not be casting this "Live" online this year.) You may add your name to our Guest List by calling 229-333-0080, and then be contacted as seating becomes available. Confirmation Cards will be sent prior to the event to confirm your reservation, with the place and time of the event.
Looking forward to seeing you there!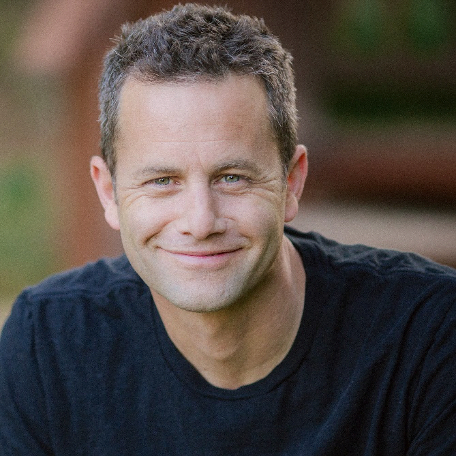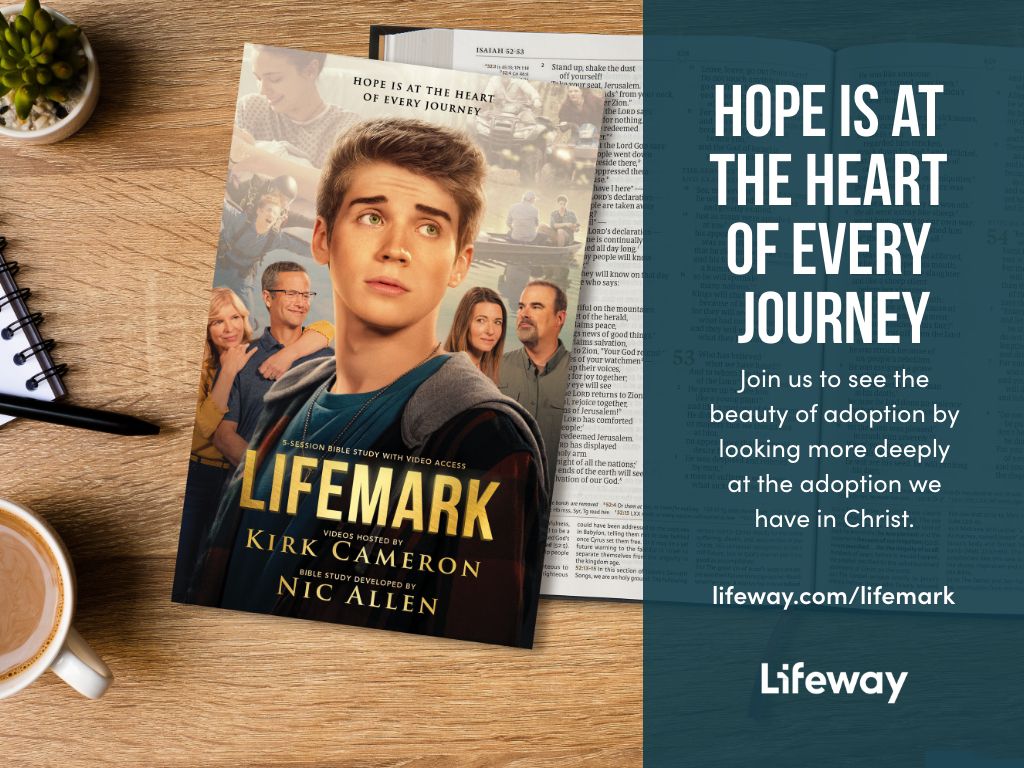 Options Now Annual Fundraising Dinner
Options Now is pleased to announce –
Kirk Cameron
is our Keynote Speaker
March 21, 2023
at our
2023 Annual Fundraising Dinner
Kirk Cameron is known by millions as "Mike Seaver" from the 1980's hit sit-com, "Growing Pains." Since then, he's invested his time and energy into faith and family-focused films, television shows, and live events, including "Fireproof" -the marriage-centered film that became the #1 inspirational movie of the year, inspiring the best-selling book "The Love Dare," as well as the movies, "Left Behind" and "Monumental," "The Way of the Master" television series, and hundreds of live events focused on marriage, family and parenting.
Recently, he's been featured on Fox News, Good Morning America, The Ben Shapiro Show, and PragerU talking about his "American Campfire Revival," urging the family of faith to return to the principles that will bring blessing and protection to America. Kirk recently produced his newest film "Lifemark" with the Kendrick Brothers about the value of life in the womb and the beauty of adoption and produced a documentary, "The Homeschool Awakening," about the growing homeschooling movement.
He and his wife, Chelsea, met on the set of "Growing Pains," have been married for 31 years, have six children, and host an all-expenses-paid summer camp for terminally ill children and their families called Camp Firefly.