Are you interesting in fundraising for our ministry? We have an easy kid-friendly fundraiser that is great for individuals or the whole family. Change for Life helps raise money for our free pregnancy clinic, Options Now.
CALL 229-333-0080 IF YOU HAVE QUESTIONS!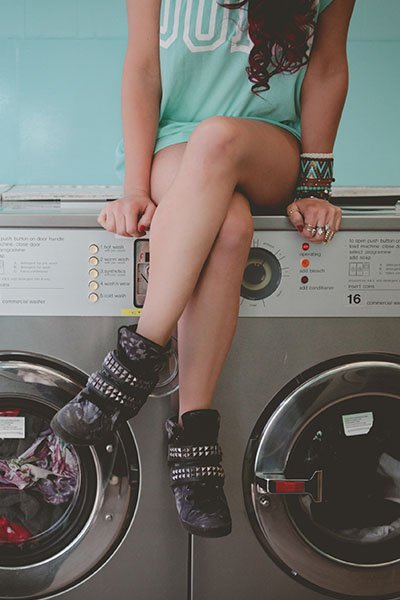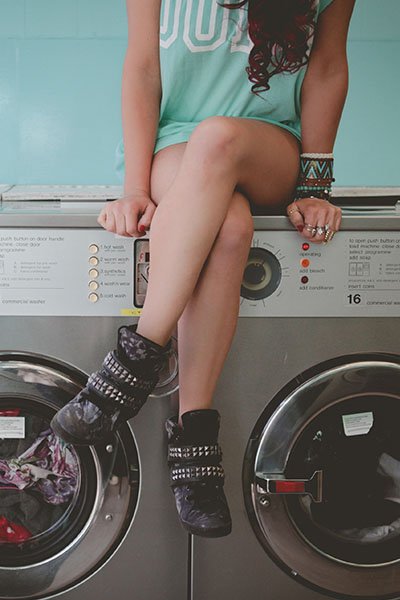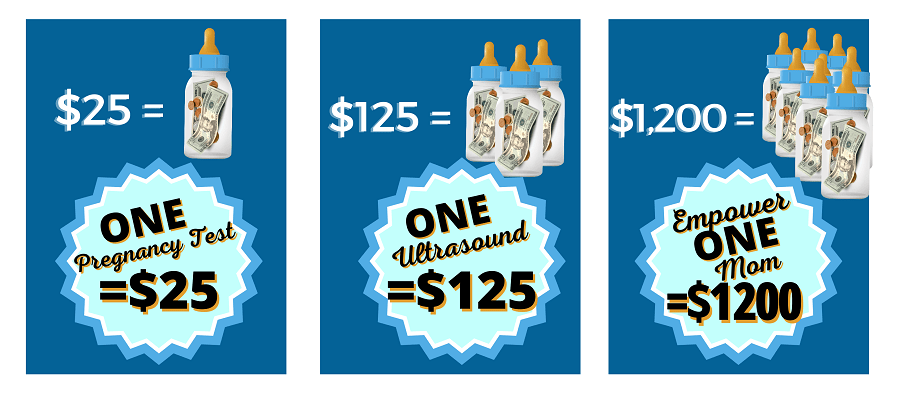 Fill a baby bottle with change, bills, or check, and help meet the physical and spiritual needs of women and men who find themselves facing an unplanned pregnancy.
Get Baby Bottles and take them to your church, friends, family and your neighbors to fill the bottles with money. Drop the filled bottles off at our Pregnancy Center.
Pregnancy Center Location:
Option Now, A Life Choice Clinic
214 W Park Ave
Valdosta, GA 31602
This is an easy fundraising idea that is great for kids and individuals of all ages. Get your family involved in helping other families in our community.
We depend on donations to reach and serve families facing crisis pregnancy decisions. We appreciate your support and partnership in fundraising.
We thank you so much!!! For more Information please call 229-333-0080.
Thank you for empowering families to choose life for their unborn baby and abundant life in Christ.